COVID Update
Due to concerns about the novel coronavirus and related disease (Covid-19), we are taking additional precautionary measures within the hospital to keep our staff, doctors, animals, clients, and visitors safe.As we transition into welcoming clients back into the building we request that face coverings are worn and social distancing is followed.  Thank you for your patience and understanding and we appreciate you all.
Respectfully, Dr Carol A Marienthal-Skaar, Dr Mark Nunez, and Dr Jan Levitt
Hospital Hours:
Monday-Friday:
8 am-1 pm
1:30 pm – 4 pm
Saturday:
8am-12pm
Doctor hours are by
appointment only.
Welcome to

Toluca Burbank Dog & Cat Hospital

!
Our mission is to

provide compassionate care to our clients as if they were family and exceptional care to each and every pet as if they were our own.
We're glad you're here!
We are a small practice which is very family oriented. Our staff and clients are like family. Many have been clients for 20-30 years and can attest to our low-stress environment for patients, affordable care, low cost spay & neuter, and vaccinations.  
We believe education is very important so you have all the tools you need to take care of your pets. 
Our staff is very involved in our community with the schools, teaching their animal care classes and working at the local vaccine clinics. We have worked with Guide Dogs of America and Guide Dogs of the Desert for many years, even raising and training a guide dog puppy! Dr. Marienthal-Skaar is a founding member of the Humane Society Veterinary Medical Association.
Our team provides the best in veterinary care to Burbank, Toluca Lake, North Hollywood, Sunland, Shadow Hills, and Glendale.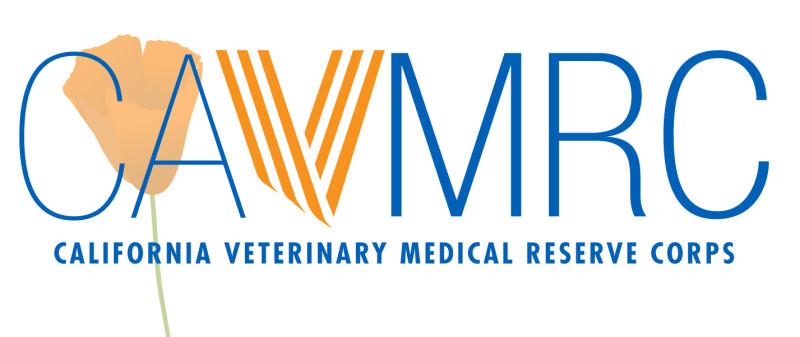 Wellness and Preventive Medicine
We recommend annual wellness exams for adult dogs and cats between one and seven years old. Puppies, kittens, and senior pets should have more frequent examinations. At each check-up, we record your pet's weight and temperature, ask about eating habits and exercise, and discuss parasite control. Our veterinarians also check for specific health issues.
Diagnostics, Internal Medicine and Therapeutic Services
We use a variety of technological tools within our clinic to efficiently find the source of disease in pets, which allows us to begin treatment more quickly.
Therapeutic Laser
Whether you have an older pet with age-relating inflammation and pain, or a younger pet with an acute injury or sprain, laser therapy may be an option. 
Behavior Counseling
Does your dog growl, bark excessively or snarl? Is your cat suddenly urinating outside of the litterbox? We can help get to the bottom of what is causing these behaviors and help alleviate them.
Dermatology
Whether your pet is suffering from allergies, recurrent ear infections, or irritation of the skin, our team can diagnose and treat these issues and help address their underlying cause.
Nutritional Counseling
Have you heard the saying, "You are what you eat!" This applies for our animal companions, too! We provide counseling on the best diet to keep your pet at a healthy weight, maximize the nutrition they are receiving, and help keep them feeling their best!
Radiosurgery
Radiosurgery is a less traumatic form of doing surgery with less bleeding, tissue trauma, and subsequent pain.
Senior Pet Wellness
 Although the age at which dogs and cats are considered a senior can vary by breed, we like to start seeing pets for bi-annual exams around age seven. Like people, older pets have an increased risk of kidney disease, heart disease, cancer, diabetes, liver disease, senility, and general weakness. Staying on top of these issues helps improve the quality of life for your pet in the senior years. Mobility challenges and behavior changes are also more common with older pets.
End of Life Care
All of us at Toluca Dog and Cat Hospital understand how important your pets are to you and your family – they're furry family to us, too. If your pet has experienced a recent trauma or is suffering a long term illness, we are here to help you sort through the various medical options best suited for your family and your pet, or if the most compassionate decision is to provide your companion with a peaceful and dignified end of life.
We offer palliative care, pet hospice, and when the time comes to say goodbye to your pet, we offer euthanasia.
Contact
Monday-Friday:
8 am-1 pm
1:30 pm – 4 pm
Saturday:
8am-12pm
Phone: 818-848-4202
Email: [email protected]
Address:
3121 W Burbank Blvd
Burbank, CA 91505
The mission of Toluca Burbank Dog & Cat Hospital is to provide compassionate care to our clients as if they were family and exceptional care to each and every pet as if they were our own. Our team will strive to promote wellness in the pet and work with the pet owner during each stage of the pet's life.